it's 2022 and TAG Is BacK
We are delighted to announce that Tendring Agility Group is back!
As with many things, unfortunately in season 2021, we were unable to train or perform displays due to the Covid19 pandemic.
HOWEVER, 2022 is proving positive and we are pleased to say that we are back training and also looking forward to welcoming new members to the TAG Family. We train on Thursday evenings and welcome enquiries from anyone interested in finding out more about our agility training, becoming a member and also booking us for agility displays for your events.
Enquiries welcome..
new members welcome
Who we are
Tendring Agility Group, affectionately known as TAG is a self-funding club who meet to train our furry companions.  We run introductory courses, weekly training and put on fantastic displays at nearby events.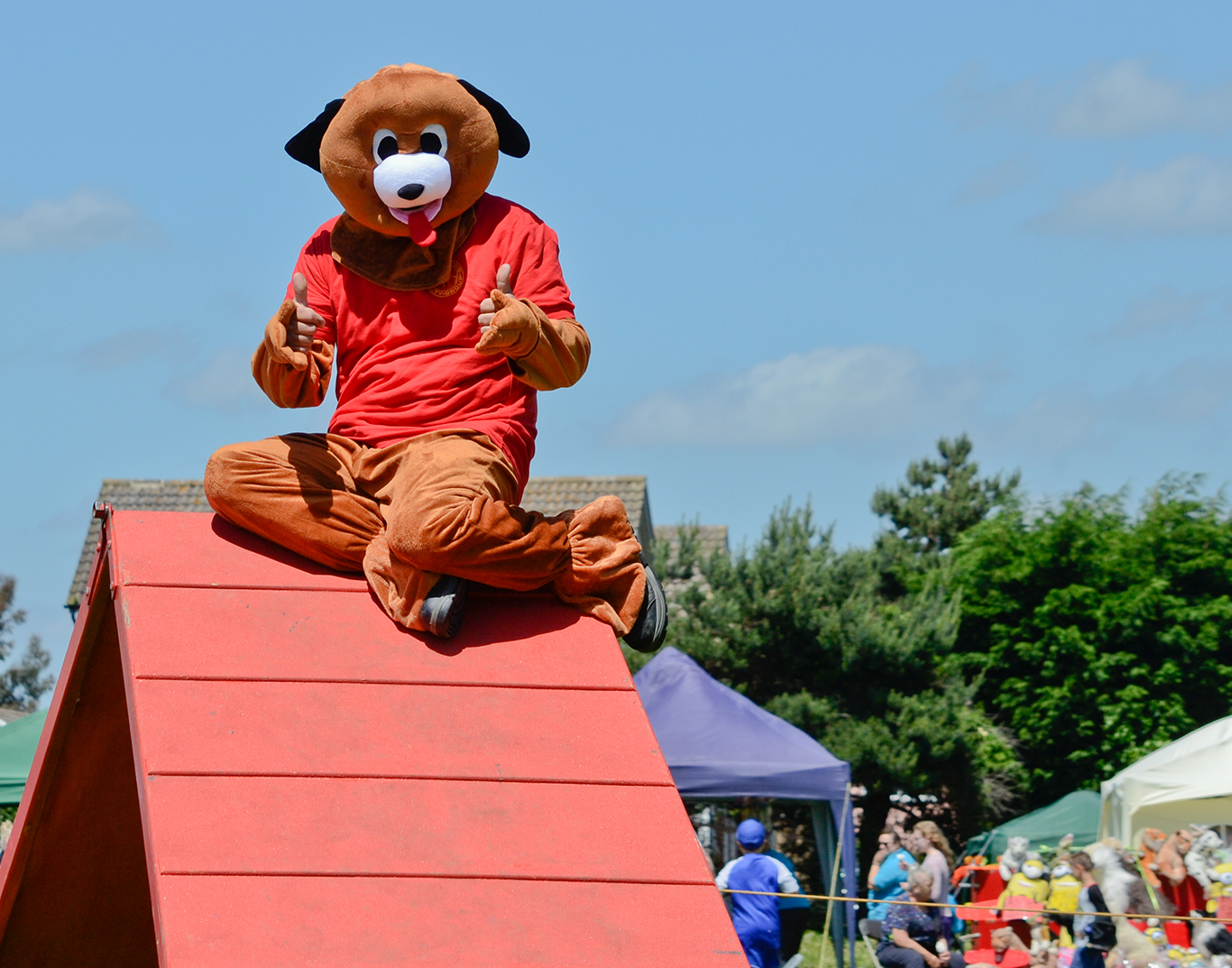 Agility
A great way to train and bond with your dog
We run weekly agility classes where owners direct their dog through our purpose-built obstacle course.  We have a wide range of dogs that train here at TAG (Tendring Agility Group) and all breeds are welcome - it really is a fun pastime.
Upcoming events
We've usually got something going on, take a look at some of our upcoming events below.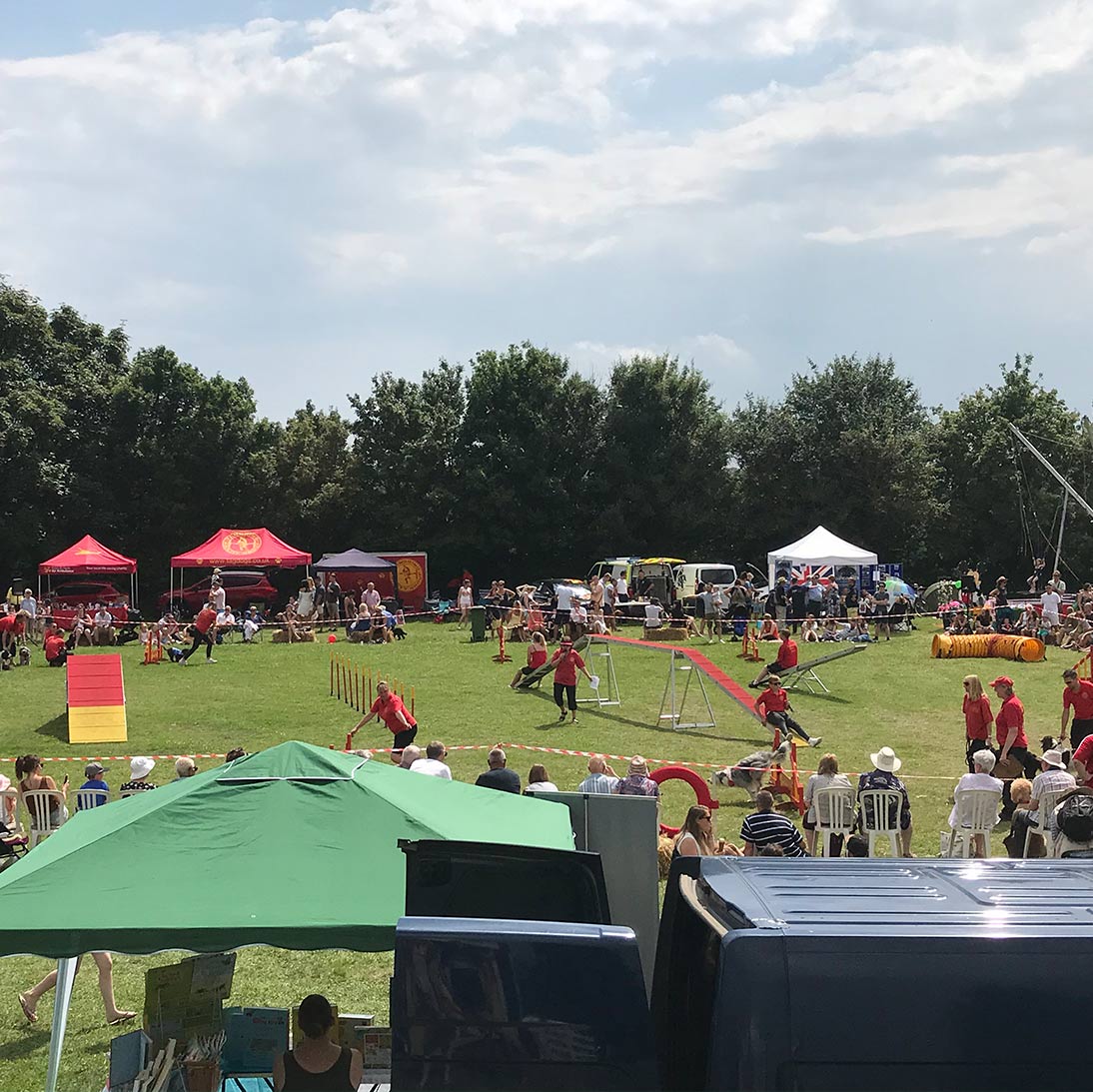 Displays with TAG
As part of TAG, the club also takes bookings for displays and shows at local events.  You will often find us at village fetes, fun days and country shows, where we perform our agility display to entertain the public.  There are a variety of dogs and members ranging from beginners to advanced which makes a great mix for a display.  Learn more
CONTACT US
We'd love to hear from you