Who we are
Tendring Agility Group, affectionately known as TAG was formed about 25 years ago as an offshoot of Clacton and District Dog Training Club (CDDTC).
Fun with our furry friends
We are a self-funding group who aim to train and exercise our dogs through our Agility and Obedience classes.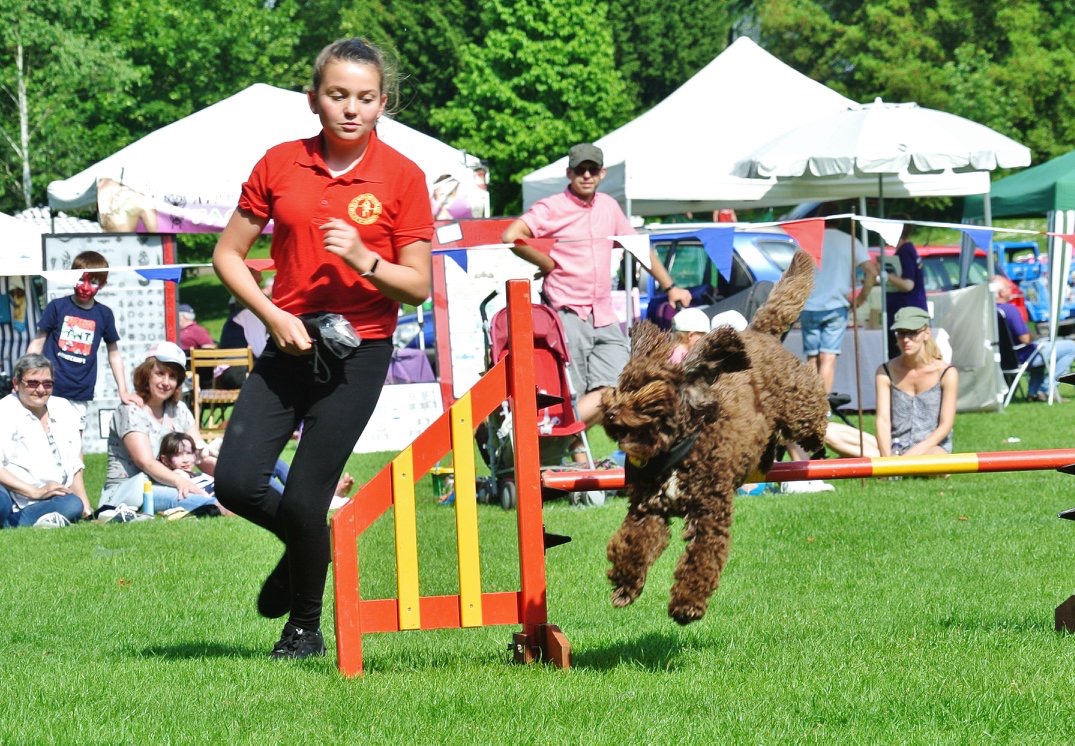 Local events
As part of TAG we also perform agility displays at local events and fun days, so make sure to check us out at our next event.  And don't forget to look out for our mascot - TAG DOG who can also be seen out and about at displays.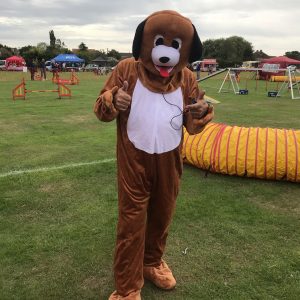 How we work
Our dedicated team and existing members of TAG, all volunteer their time and all play a vital role in the success of the club.
We have an official committee who help to ensure the smooth running of the club.
As part of the TAG Crew, we also have our dedicated trainers and administrators.  These guys manage and organise the induction courses, classes, enquiries and membership/fees plus the reception desk on Thursday night training.
Along side this, we also have the Display Organising Group who manage the displays and bookings.  These guys are known as (The DOG).
CONTACT US
We'd love to hear from you